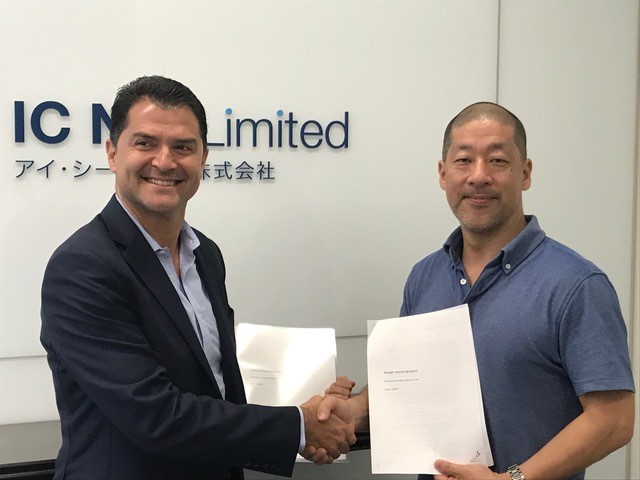 24 Aug

IC Net Enters into a Partnership with Palladium

On August 8th, IC Net signed a partnership agreement with Palladium, a Brisbane-based global business consulting firm that works on behalf of Australia, UK and the US Governments on gender, education and labor market reforms in developing countries.

We believe that our mission "uniting the world for a better tomorrow" and Palladium's mission "to catalyze an enriched future all"  both envision creating a better future for many stakeholders.  As part of this collaboration, we will initiate one or more Positive Impact Partnerships with the public and private sectors that tackle some of the greatest social challenges both societies face, realizing both social and economic value.

IC Net has created Business Plan Contest for the 4 Billion People,  a entrepreneurial platform, as well as a platform for small- and medium-sized Japanese enterprises under the "Tobidase (Jump out of) Japan! " initiative under the auspices of the Ministry of Economy Trade and Industry aimed at solving social problems in developing countries.