14 Dec

IC Net Limited Receives the Highest "Eruboshi('L Star')" Certification for Diversity and Inclusion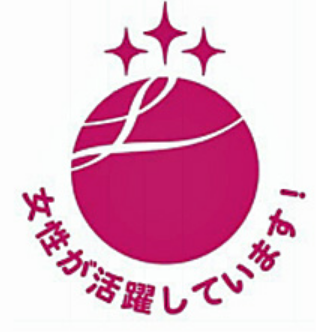 IC Net ltd. has been certified with the highest Eruboshi (L Star) company by the Ministry of Health, Labor and Welfare of Japan based on the Act on Promotion of Women's Participation and Advancement in the Workplace.
The L symbolizes the "Ladies", "Labor" and "Laudable" and it has three grades in accordance with the achievement of five requirements by the Ministry.  It is awarded to public and private organizations that comply with standards such as proportion of newly hired female employees, proportion of female managers and work hours.
These certification standards are set to ensure women's participation in the workforce while creating the environment that enable all employees to perform to their fullest capacity while maintaining a good life-work balance.
IC Net promotes and appreciates diversity and inclusion, and will continue improving the work environment.