26 Sep

IC Net Announces New President Morihiro Tada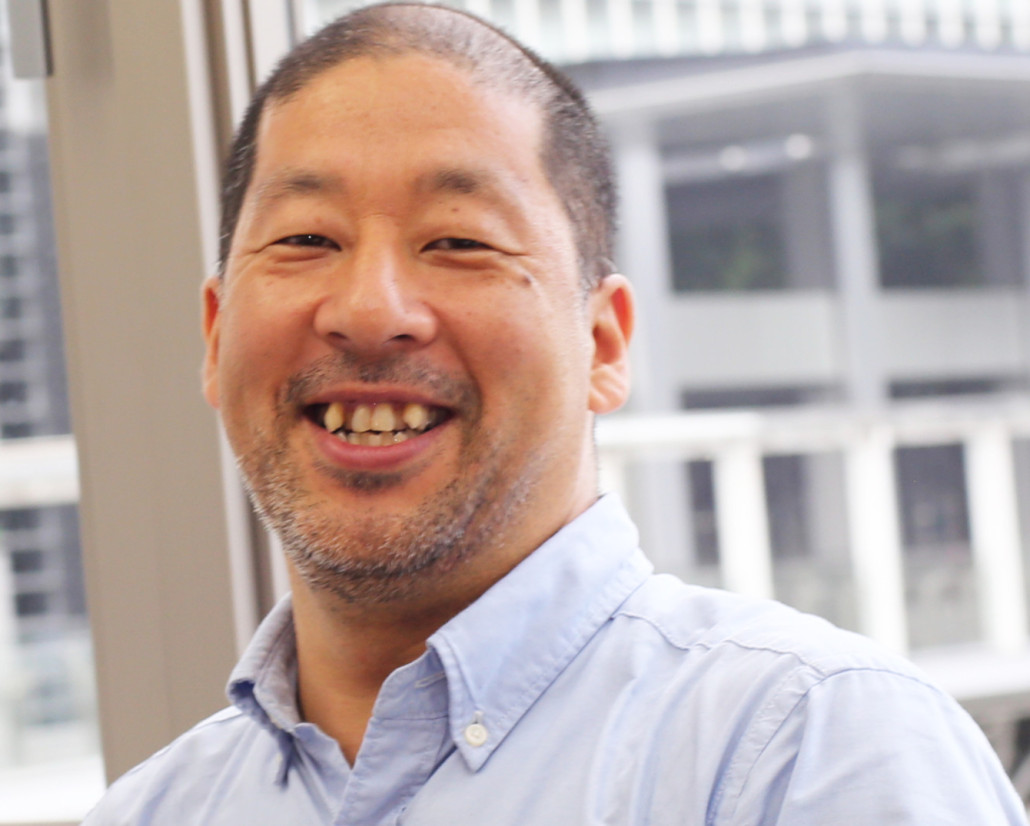 Saitama, Japan – August 8, 2014 – IC Net Limited announced Morihiro Tada will be heading the company as of October 1st, 2014 as President.  Mr. Tada will continue to be a part of IC Net's Board of Directors.  He will be joined by Dr. Toshiyasu Kato, the new Vice President, to strengthen global business strategy, as will newly appointed Directors and Managers of various IC Net departments in its launch of a new management structure.
Mr. Tada's appointment is part of a managed executive transition, which has been coordinated by Dr. Hiroaki Tearashima and the Board of Directors. As part of this transition, Dr. Terashima will continue to be actively involved with the company as he steps down from his role, which he has held for the past four years.
For Mr. Tada's message, please click here.