Comprehensive Study on the World's Food Supply and Demand: Field Data Collection and Analysis (April 2016- March 2017)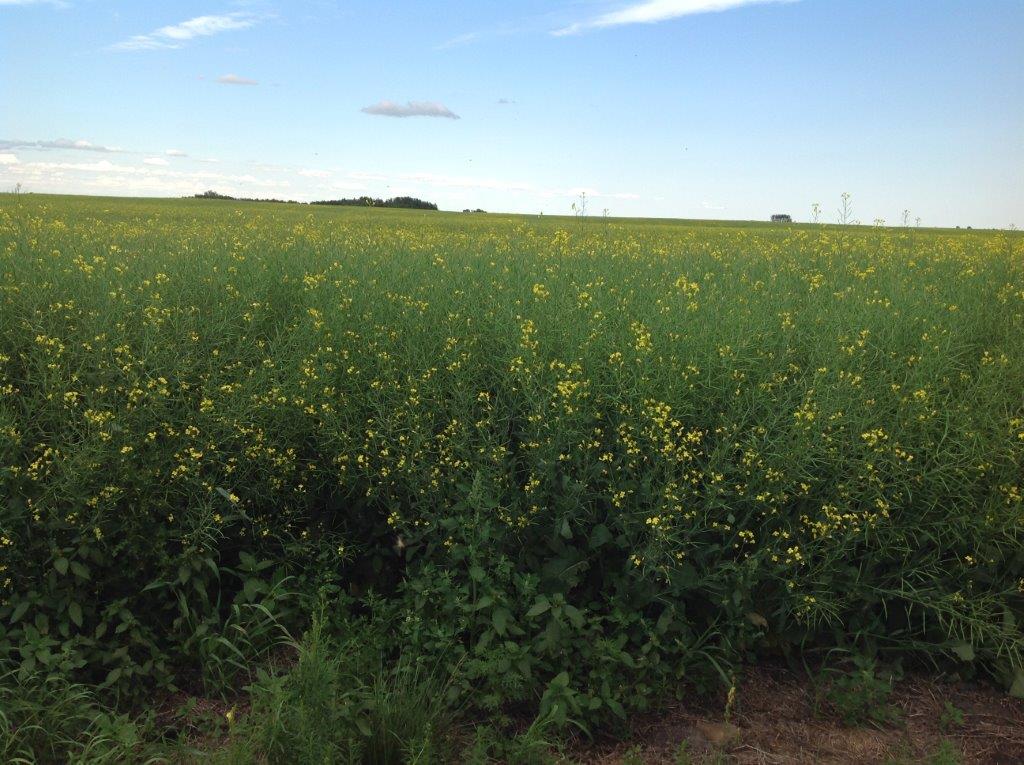 World food demand has been increasing due to rapid economic and population growth. Despite efforts to increase crop yields, the future of food security is unpredictable. Climate change and increasing competition for land and water has been threatening food security.
The Japanese Ministry of Agriculture, Forestry and Fisheries has been keen to establish a resilient food supply system for its citizens. In 2014, IC Net was awarded to carry out the project called "Comprehensive Study on the World's Supply and Demand" in the European Union (EU) countries and South American countries of Argentina and Brazil.  Since then, IC Net was awarded more regions, including the South Asia, China, South East Asia, and North America (Canada, United States, and Australia).  Since April 2014, IC Net has been collecting and analyzing field data on agricultural production, pricing, trade policy, in addition to carrying out interviews with farmers. Using this data, this project aims to determine global food supply figures and trends in order to secure a stable food supply in Japan.