Feasibility Study on the Cargo and Truck Movements in Cambodia (2015- 2016)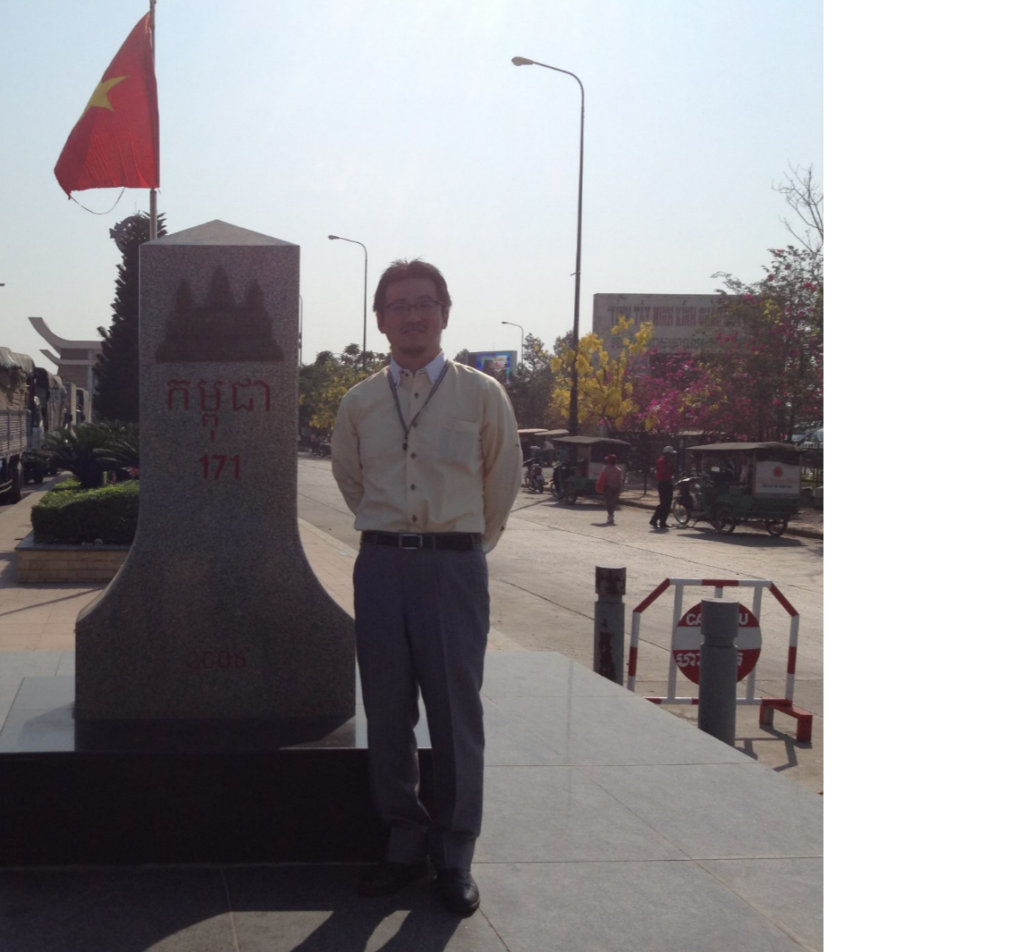 Cambodia is located in a dynamic region between the economies of Thailand and Vietnam and its best hope for improving livelihoods is to integrate further into the dynamic ASEAN region. Weak logistics have long impeded Cambodia's progress in realizing its trade potential, however, because its export costs are about 33% higher than Thailand and 30% higher than Vietnam. Cambodia's farmers and manufacturers encounter difficulties in moving goods to markets; exporters face challenges in supplying overseas customers and integration into regional production networks remains challenging.
IC Net team of experts conducted a study for improvement of the cargo and truck movements in Cambodia. The purpose of this study was to assess the cargo and tracking system in Cambodia by gathering information from major stakeholders, including the Department of Customs and Excise of Cambodia, Asian Development Bank Country Director, Senior Economists, World Bank trade experts, JICA customs experts, Japan External Trade Organization advisors, Special Economic Zone operators, local logistics companies and traders.
The results of assessments identified the needs of computerized transit system in public and private sectors for efficient cargo and truck movement in Cambodia. IC Net consultant team also conducted field surveys on cross-border customs operation at Poipet and Bavet borders which are Cambodia's main border gates with Thailand and Vietnam.